Contact via email or by phone for your free on-site estimate:

617 219 9900                                                                     Email:

Here at Boston Tile Solutions we are passionate about tile and it shows. Whether you are planning to tile an intricate backsplash, a modest entryway or a luxurious steam shower at Boston Tile Solutions you will work with a local Boston craftsman who has more than 18 years of expertise in tile design and installation. 

In addition to design and high quality tile installations, Boston Tile Solutions broad range of services include:



-sub floor and water damage repair


-membrane shower pan fabrication


-mason block in pan shower benches


-recessed wall niches


-custom mirror frames


-underlayment floor heating systems


-general remodel and repair work.
Boston Tile Solutions is pleased to provide sealing services, both penetrating and top coat and tile and grout repair services.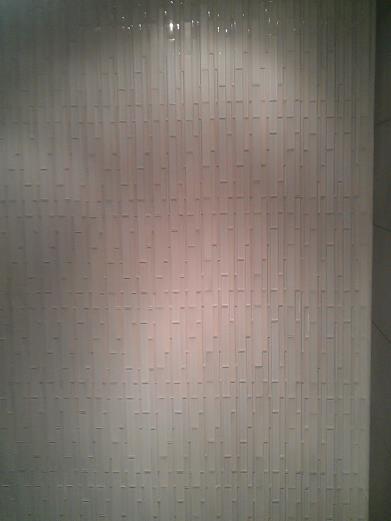 617 219 9900

info@bostontilesolutions.com

Serving the Northshore, Southshore, Metrowest and the Cities, Towns and Neighborhoods In and Around Boston.